Earth Pulsing: Nurturing Life Exhibition
Event Date:

2022-07-30 Sat 00:00

~

2022-11-20 Sun 00:00

Speaker:

 / 

Host:
Aside from utilization of natural resources, technology enables us to reacquaint ourselves with nature's appearances, types, elements, crisis with birth and extinction. Such mysteries of nature flip the fundamental proposition, i.e. only when we understand nature can we reconstruct our bond with nature. Hence, we may discover nature and learn better about nature with tools, so that we can reflect upon the subtle relationship between humanity and nature from new perspectives. Technological development had been deemed as utilization of natural resources and innovation of its efficiency, whereas the development thereof hardly had anything to do with ecological conservation directly. This exhibition is divided into three sections, i.e. "Nurturing Life on the Earth – Documentary Films" on the first floor, "Embracing the Ecology – Photo Gallery" on the second floor, and "Gaze at Nature – Art Gallery" on the third floor, showcasing the bond between ecology and art in a museum, in which the fruits of advanced technology are transformed for us to better experience the natural world. From videos, research reports, images of life to art paintings, human's obligations to nature are represented.
We anticipate that each of us may collectively gaze at all the flora and fauna below water and on land, heed their lives, and care for the environment we live in together.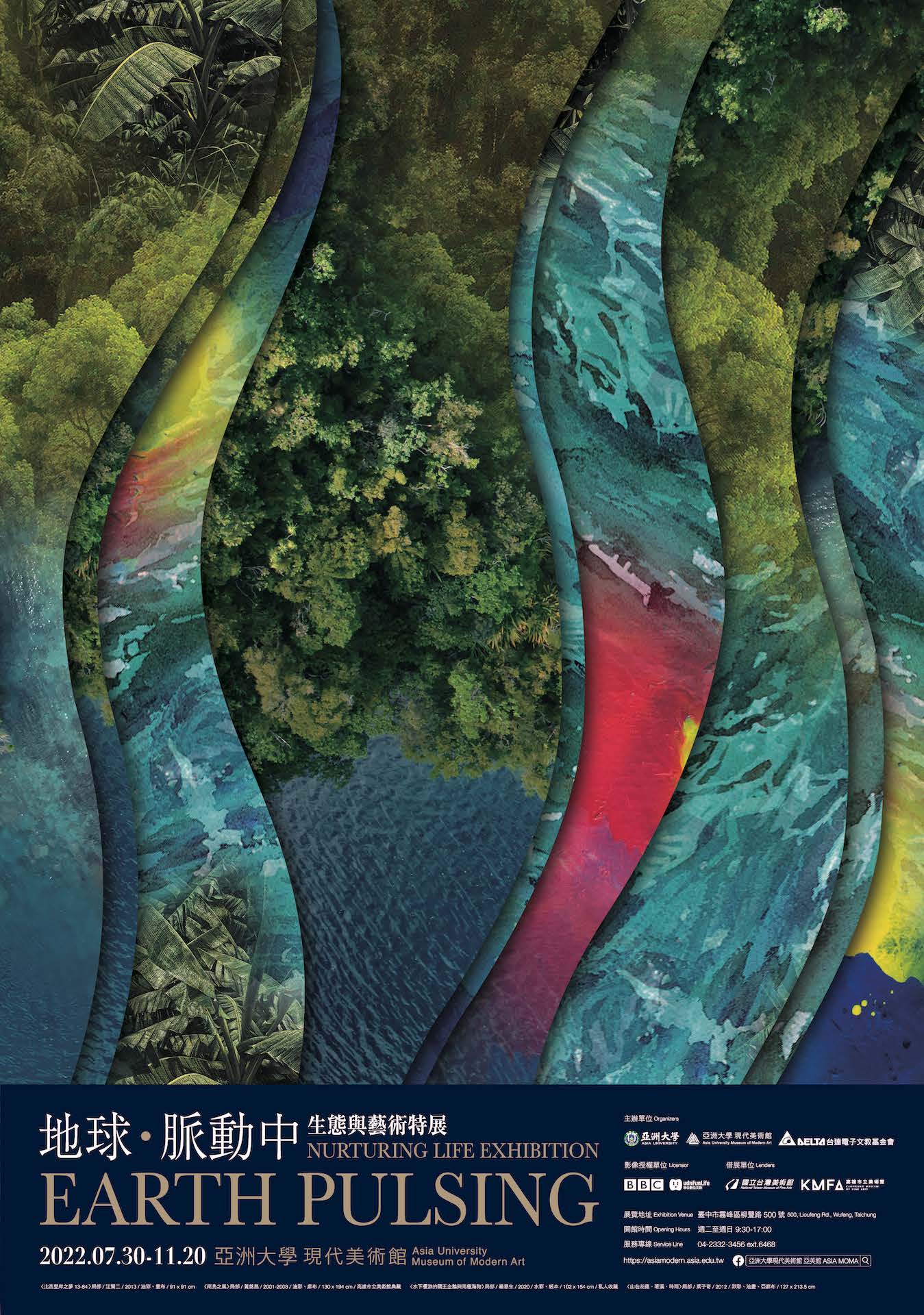 ---